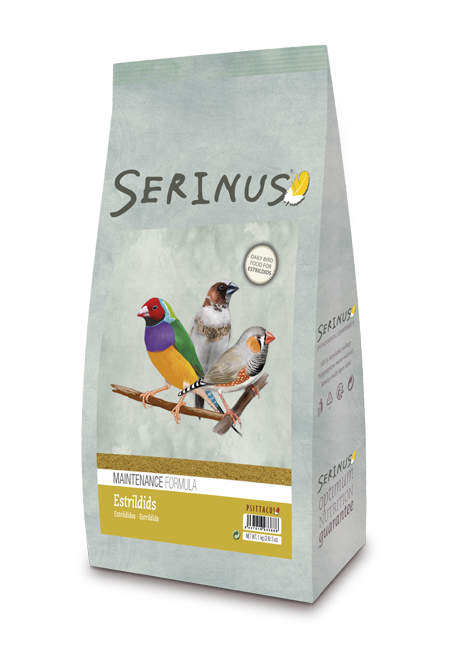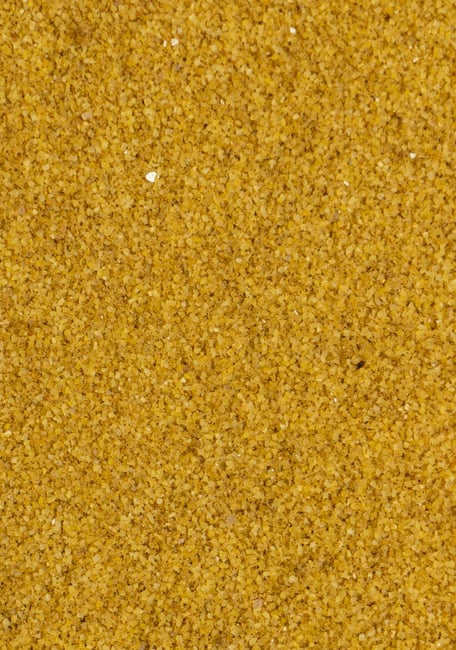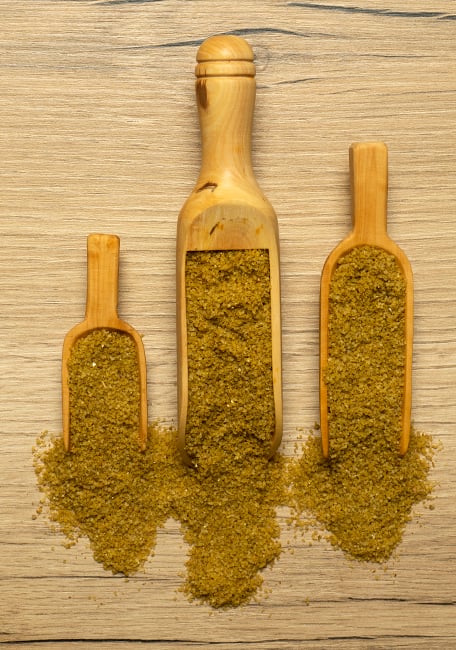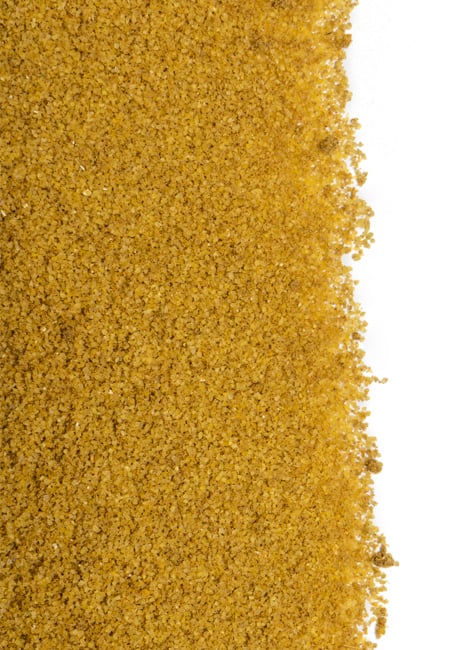 Recommended for birds of the Strildidae family (exotic). Serinus formulas are complete foods. Birds obtain all the necessary nutrients for optimum health, excellent vigor and a superb quality of plumage.

The maintenance formula is indicated for ornamental animals and to be supplied during the non reproductive period in breeding animals.

Alternatively, they can be used with seeds in mixed diets. It is advisable to supply vegetable leaves periodically in order to give variety to the diet. It should be fed dry and in feeders that do not allow birds to perch on the food. Store in a cool and dry place.

Daily consumption: approximately 3-4 g per day per bird.
Estrildids Maintenance is a complete food for birds of the Estildidae family.

COMPOSITION: Oil seeds, oil fruits and products derived thereof, vegetable oils (high oleic sunflower, refined linseed), cereal grains and products derived thereof, sugars, dried brewer's yeast, dried egg white, minerals and products derived thereof, dehydrated alfalfa, tubers, roots and products derived thereof, Mojave yucca, inulin (Cichorium intybus).

ADDITIVES: Vitamins: 3a672a Vitamin A: 12000 IU/kg; 3a671 Vitamin D3: 1500 IU/kg; 3a700 Vitamin E: 260 mg/kg; 3a300 Vitamin C: 200 mg/kg; 3a710 Vitamin K3: 5 mg/kg; 3a820 Vitamin B1: 25 mg/kg; 3a825i Vitamin B2: 20 mg/kg; 3a831 Vitamin B6/Pyridoxine hydrochloride: 25 mg/kg; Vitamin B12/Cyanocobalamin: 100 µg/kg; 3a841 Calcium D-pantothenate: 20 mg/kg; 3a314 Niacin: 125 mg/kg; 3a316 Folic acid: 4 mg/kg; 3a880 Biotin: 700 µg/kg; 3a890 Choline chloride: 1700 mg/kg; 3a920 Betaine anhydrous: 250 mg/kg. Trace elements: 3b106 Iron (iron (II) chelate of amino acids hydrate): 20 mg/kg; 3b406 Copper (copper (II) chelate of amino acids hydrate): 3 mg/kg; 3b504 Manganese (manganese chelate of amino acids hydrate): 50 mg/kg; 3b606 Zinc (zinc chelate of amino acids hydrate): 70 mg/kg; 3b202 Iodine (calcium iodate anhydrous): 1 mg/kg; 3b814 Selenium (hydroxy-analogue of selenomethionine): 330 µg/kg. Amino acids, their salts and analogues: 3.2.3 L-Lysine: 126 mg/kg; 3c301 DL-Methionine: 471 mg/kg; 3c410 L-Threonine: 108 mg/kg; 3c440 L-Tryptophan: 101 mg/kg. Antioxidants: 1b306 (ii) Extract of vegetable oils rich in tocopherols (rich in delta-tocopherol): 200 mg/kg; 1b304 Ascorbyl palmitate: 50 mg/kg. Flavourings: 1,507 g/kg; Rosmarinus officinalis extract: 0,007 g/kg.

ANALYTICAL CONSTITUENTS: Moisture 7,0 %, Crude protein 31,5 %, Crude fat 22,5 %, Crude fibre 3,5 %, Crude ash 7,5 %, Lysine 2,0 %, Methionine 1,2 %, Calcium 0,7 %, Sodium 0,25 %.

FEEDING DIRECTIONS: Store in a cool, dry place. Simultaneous use with water for drinking in which choline chloride has been added should be avoided.
Consejos y transición al pienso Serinus