General Information
The PSITTACUS range of products is the result of the zootechnical research programs that we have carried out since 1998 in our own breeding center, in our research facilities and in collaborating breeding centers.
Our food is continuously developed and improved thanks to this systematic interaction between the two main areas of the company: psittaculture and nutrition.
Psittacus catalog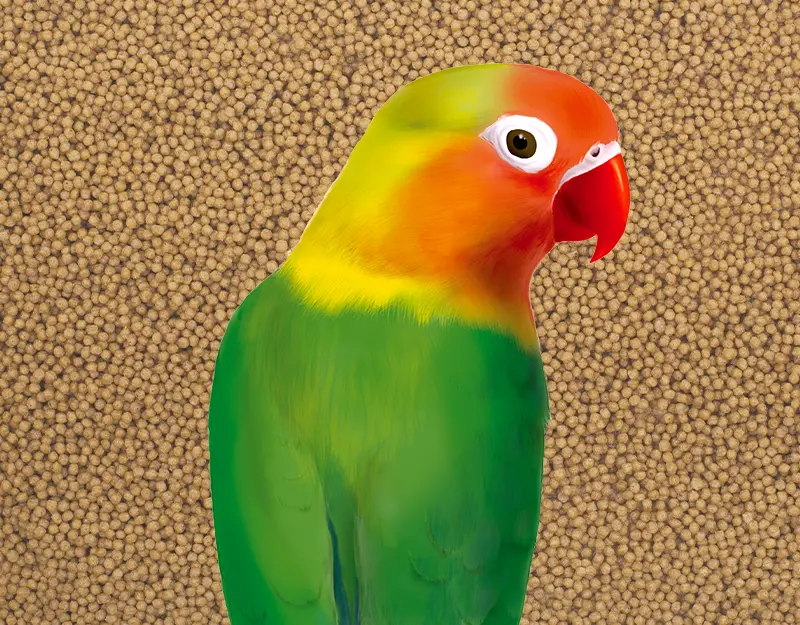 Characteristics
PSITTACUS is a range of complete foods specifically for psittacine birds.
These foods have been designed so that parrots find in them all the nutrients, vitamins and minerals necessary to be able to develop a healthy and normal life.
Our products are formulated following the basic and priority criteria that an adult parrot must be able to live for many years and that the chicks must grow very quickly in order to guarantee their correct development and health.
Nutritional composition table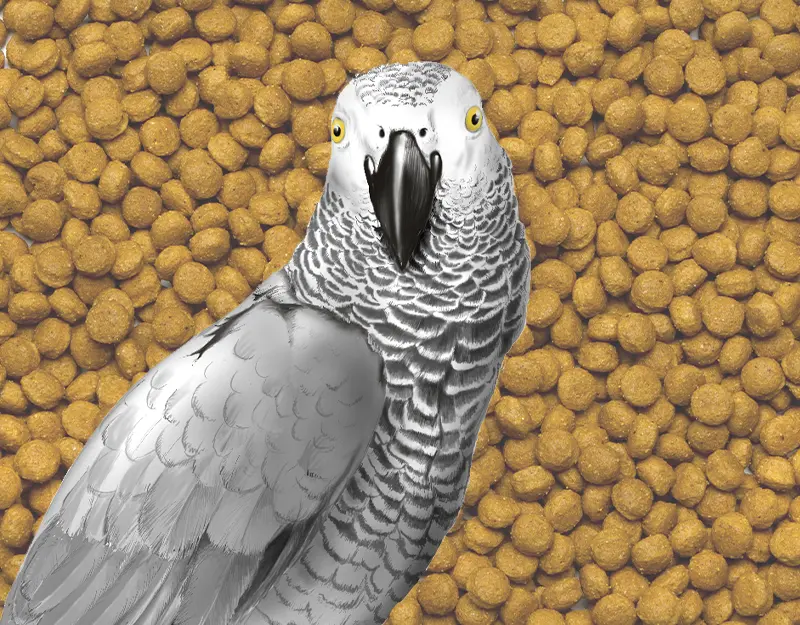 Advantages of PSITTACUS
The excellent nutritional quality and palatability of our products are the best 'letters of introduction' that we can offer. Parrots that reject foods from many other brands, eat foods from the PSITTACUS range without any transition. Our foods guarantee excellent plumage quality, greater resistance to diseases, improve the quality of faeces and ensure adequate body condition. Our hand feeding formulas allow the chicks to express their growth capacity to the maximum and guarantee their health.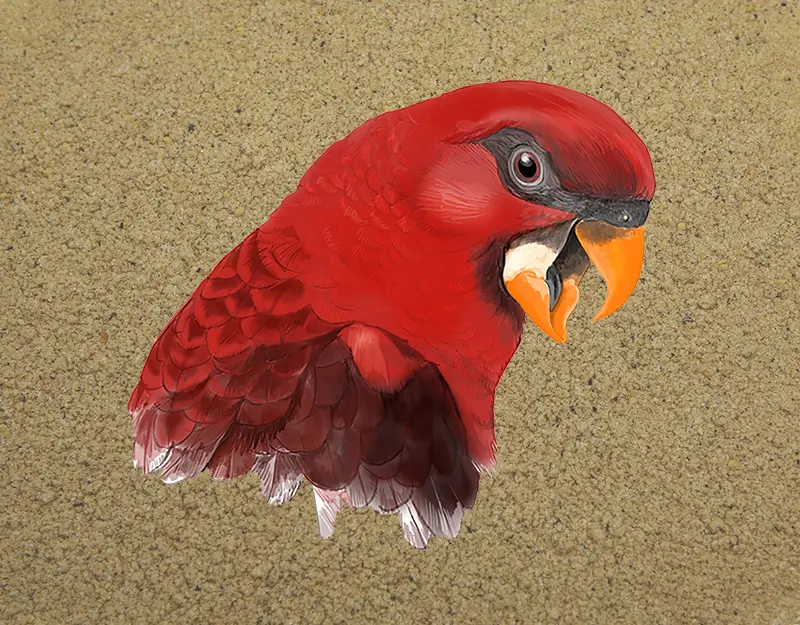 Our proposal
Our proposal is based on giving absolute prominence to complete foods in the diet of our birds. Complete foods are formulated with the aim of covering all the nutritional requirements of each species, according to their age and physiological stage. This is what will allow the birds to remain healthy without the need for "preventive" pharmacological treatments and to express their full reproductive potential (in the case of adult specimens) and their full growth potential (in the case of chicks).