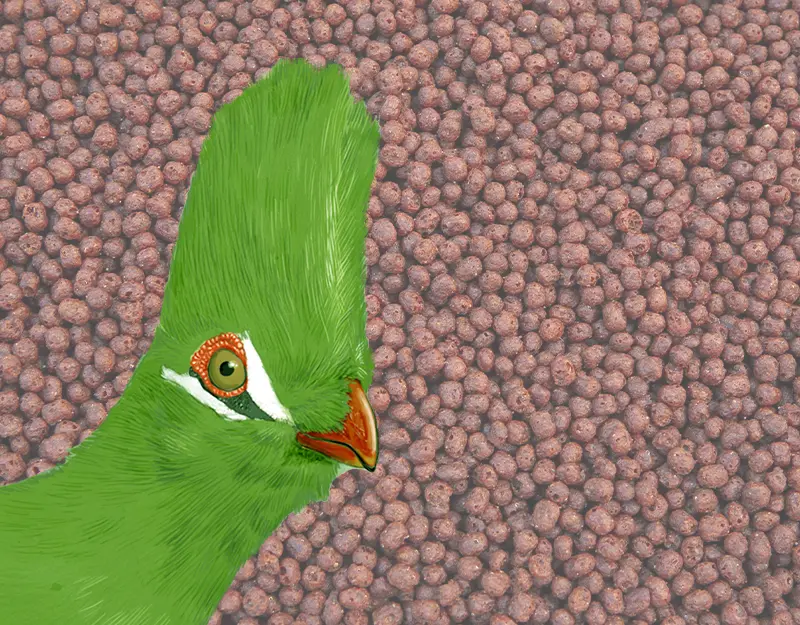 General information
The WILDIETS trademark was born with the idea of bringing together products designed for birds not included in our other ranges.
These products are developed in our research facilities and also in collaboration with other specialized breeding centers.
Currently the WILDIETS range includes food for frugivorous birds and for flamingos, as well as some nutritional supplements. Some of the products that we are currently developing will be included in this range.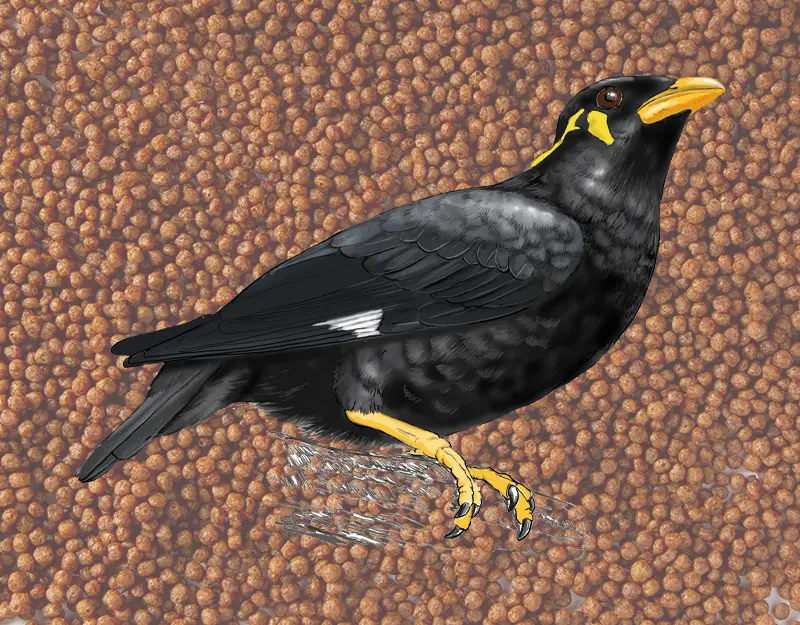 Characteristics
The products of the WILDIETS range are complete and complementary foods aimed at groups of unusual birds in homes and more typical of professional breeding facilities, zoos and wildlife recovery centers.
The foods of this range aimed at frugivorous birds have a feature that is especially characteristic of them: low levels of iron. It is known that frugivorous birds are sensitive to not particularly high levels of iron and that they are prone to developing a disease: hemochromatosis.
For this reason we have taken this specific trait into account in the formulation of all our foods for frugivores; both in feed and in hand feeding formulas.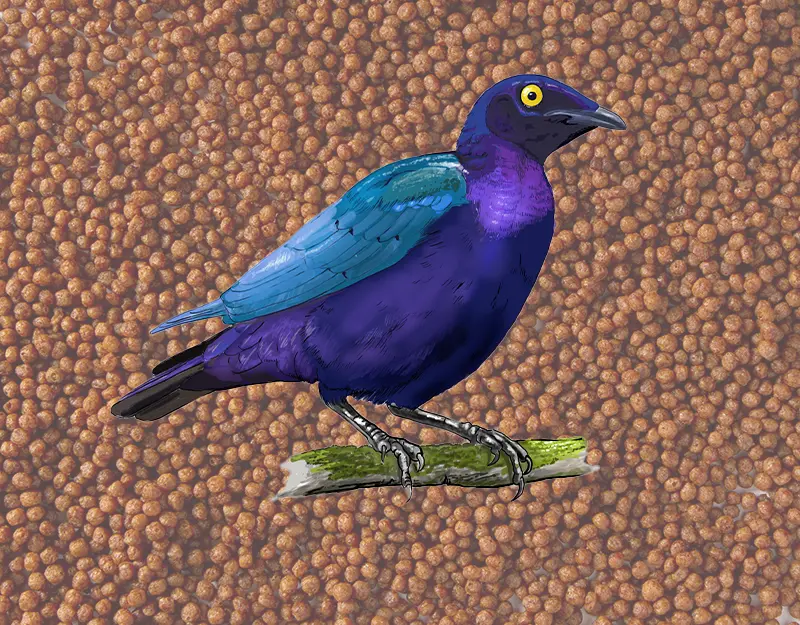 Advantages of WILDIETS
The advantages of the WILDIETS range are those of well-formulated complete and complementary foods:
- Simplification in feeding management.
- Elimination of the need to supplement the diet with nutritional supplements.
- Minimisation of pharmacological needs.
- Improved health.
- Improved plumage quality.
- Improvement of reproductive results...
In the specific case of food for frugivores, a substantial added advantage is that it allows to be sure that the levels of iron in the diet are sufficiently low, with the consequent minimization of the risk of hemochromatosis.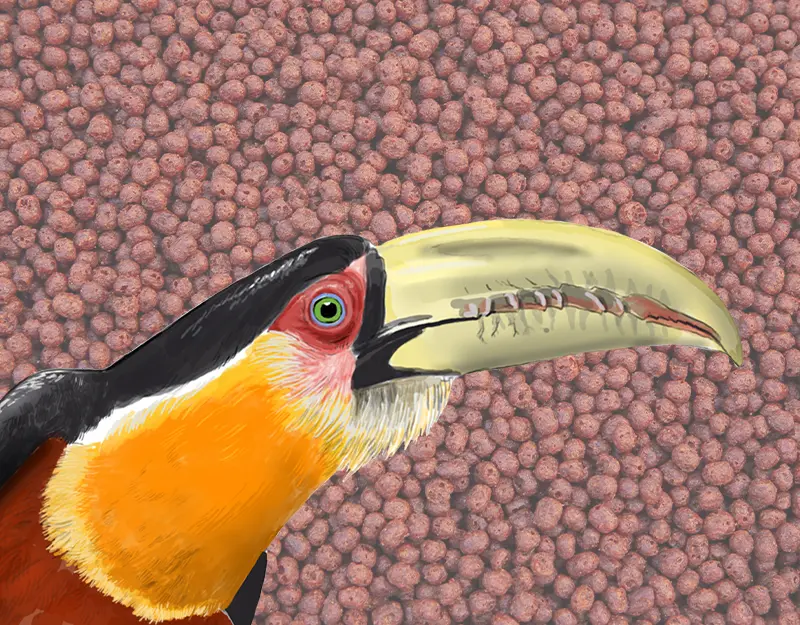 Our proposal
Traditionally, bird collections have had to make an effort to combine a multitude of ingredients and nutritional supplements, to prepare diets that cover the nutritional needs of birds to a greater or lesser extent. In some cases, this task is especially difficult and arduous and it is not risk-free. This is why our proposal is based on the use of complete and/or complementary foods.
Complete foods contain by definition all the nutrients that birds require and do not need the contribution of any other food or supplement.
Foods for frugivores however, are considered complementary foods because they are expected to be offered mixed with abundant fruit.